Sell an Antique Chimneypiece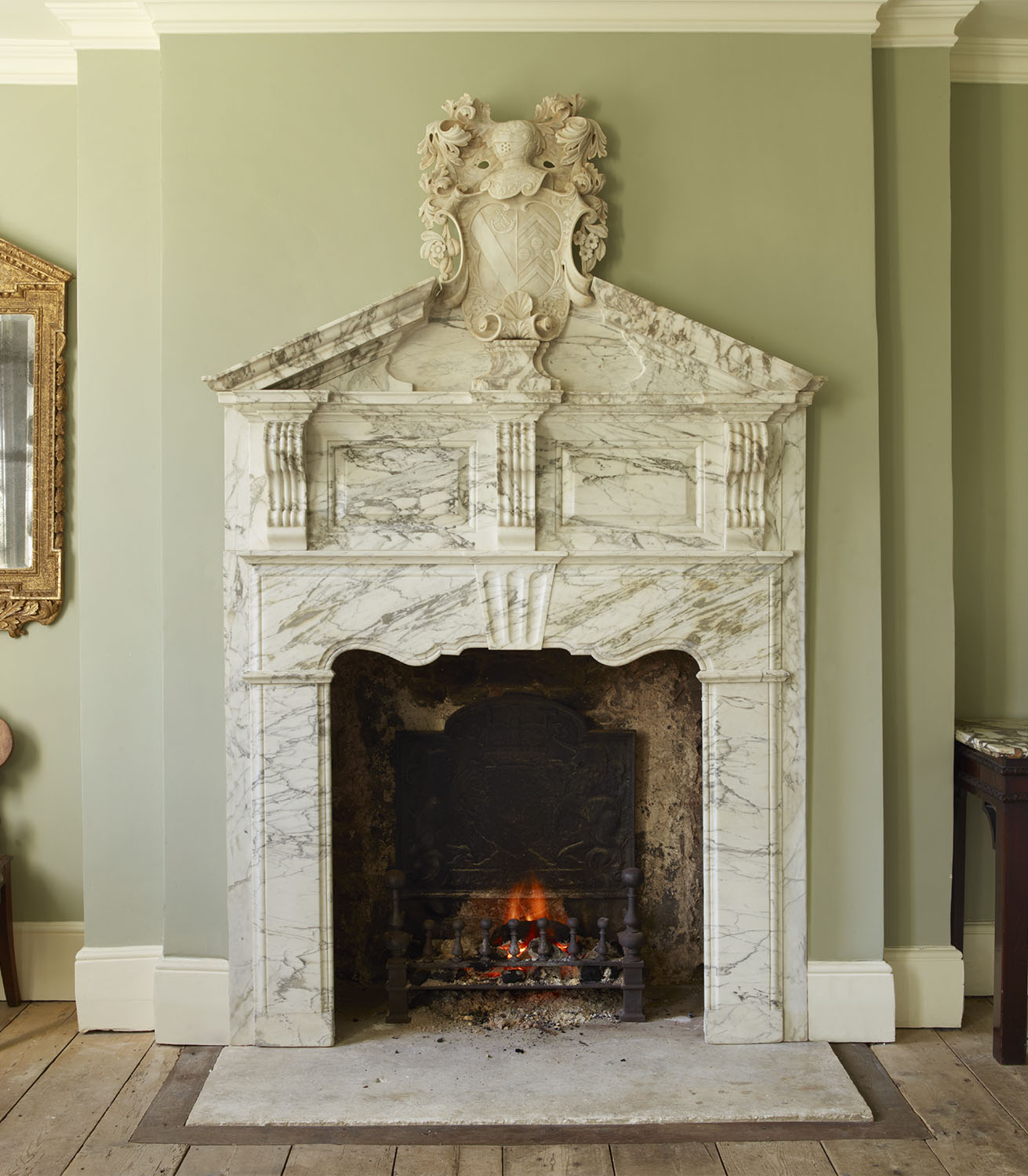 At Jamb we are always looking to acquire antique fireplaces from the UK and around the globe. If you are looking to sell an 18th or 19th Century antique period fireplace please contact us with photographs, dimensions, provenance and any other history you have of the piece.
If we are successful in purchasing your mantelpiece we will remove it using our highly skilled team of craftsmen. Owning our own workshop allows us to buy antique fireplaces in need of restoration so it is worth sending us images regardless of condition.
Call us on 0207 730 2122 to contact our sales team, or fill in the form below.